Natural Latex Mattress Topper
Natural Latex Mattress Topper
Made of 2 inches of natural latex in a wool-quilted cover, the Natural latex mattress topper offers a nice upgrade for a mattress that is too firm or too "hot". Also available with two layers of eucalyptus fiber for a plush and softer comfort.
The symmetrical confection allows a rotation of the mattress topper and makes it last much longer.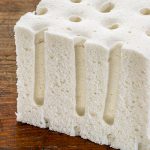 Recommended for sleepers looking for :
a certain elasticity from the latex that embraces the shape of the body and eliminates pressure points.
a fresh, hypoallergenic, dust-mites resistant mattress topper with no toxic fire retardants added.
a mattress topper entirely made of natural components.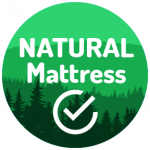 More information on the FAQ page.
---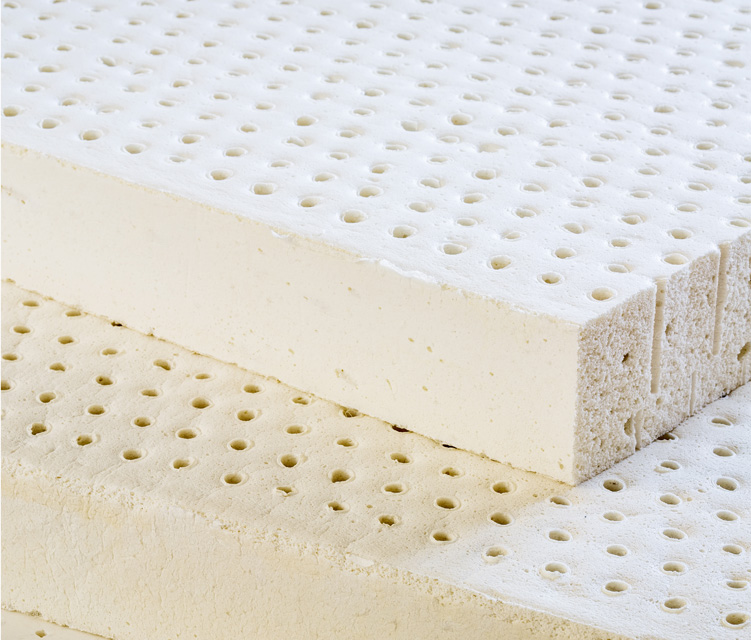 Natural Latex
Latex has most of the qualities one would require from a good mattress:
The elasticity of latex allows the mattress to adapt to the body shape and reduces uncomfortable pressure points.
A very durable component that loses little volume, ensuring that the mattress will keep its shape throughout the years.
Regulates temperature, allowing the body to remain cool and dry.
Naturally hypoallergenic.
Latex Type: natural Dunlop
Origin: Sri Lanka
Density: 4.7 lb/cubic foot
Firmness Measurement: soft (23-27)
Latex is a natural product made from the sap of the rubber tree (Hevea brasiliensis). This sap is harvested by making notches in the tree trunk. We use high-quality natural Dunlop latex. Although our latex is not certified organic, it is natural and not a synthetic blend. We believe this type of latex is the best in terms of quality at a reasonable price.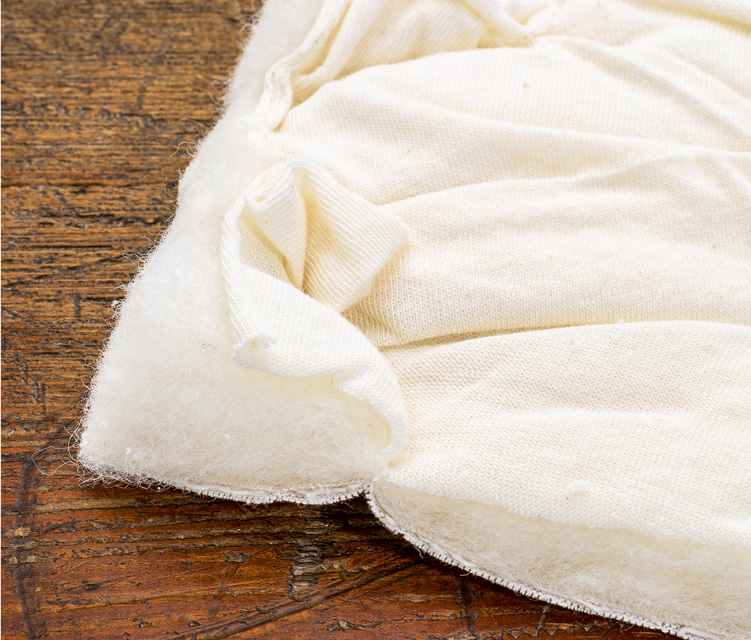 Wool
Our mattresses are made in a plush wool-quilted cover. Wool is the perfect fibre for bedding.
Regulates heat well, allowing the body to remain cool and dry.
Naturally hypoallergenic and anti-dust mites.

Wool is a natural fire-retardant.
Volume: 5.9 oz/square yard
Origin: New-Zealand
Quilting: Montreal
Cover confection: Gatineau
Unlike synthetic fibers, the wool fiber absorbs humidity and regulate the temperature to keep the body dry during the sleep. The wool can absorb to 30% of its own weight in humidity. This animal fibre is made to temperate the body temperature. It keeps the same function in our mattresses by absorbing the body humidity during the night. The body being dry, you can stay cool during summer and warm during the winter.
In addition to give an incredible comfort, the wool is added to the surface of our mattresses to respect the flammability requirements in Canada for the mattresses because it is naturally a fireproof material.
HANDMADE IN MONTREAL
Quebec (Canada)
Family-owned business since 1981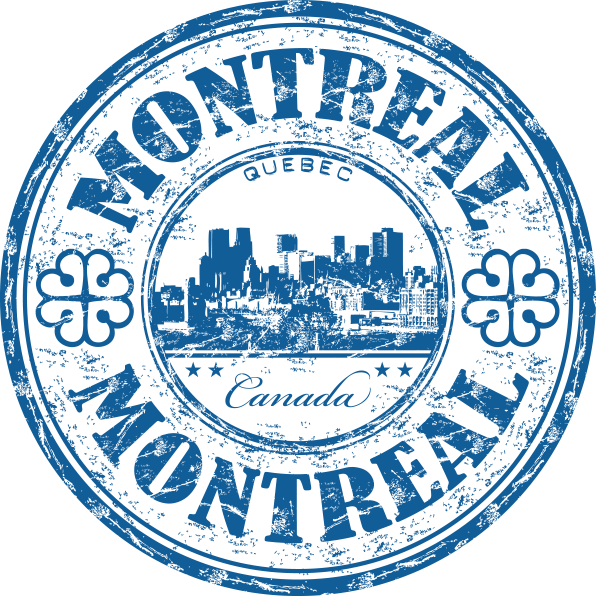 BETTER FOR YOU, BETTER FOR THE ENVIRONMENT
We're proud to donate $10 for every mattress sold to Nature Conservancy of Canada
Established in 1962, NCC is Quebec's leading not-for-profit private land conservation organization.