Shiatsu Massage Futon
Traditional japanese Shiatsu futon. Used for Shiatsu massage, exercise mat or guest bed.
Two versions of the Shiatsu massage futon are available :
Standard (3 layers of cotton) : Most popular and comfortable version, especially for the knees of the massage therapist.
Thin (2 layers of cotton) : Lighter version that is more compact to transport for mobile massage therapists.
More information on the FAQ page.
---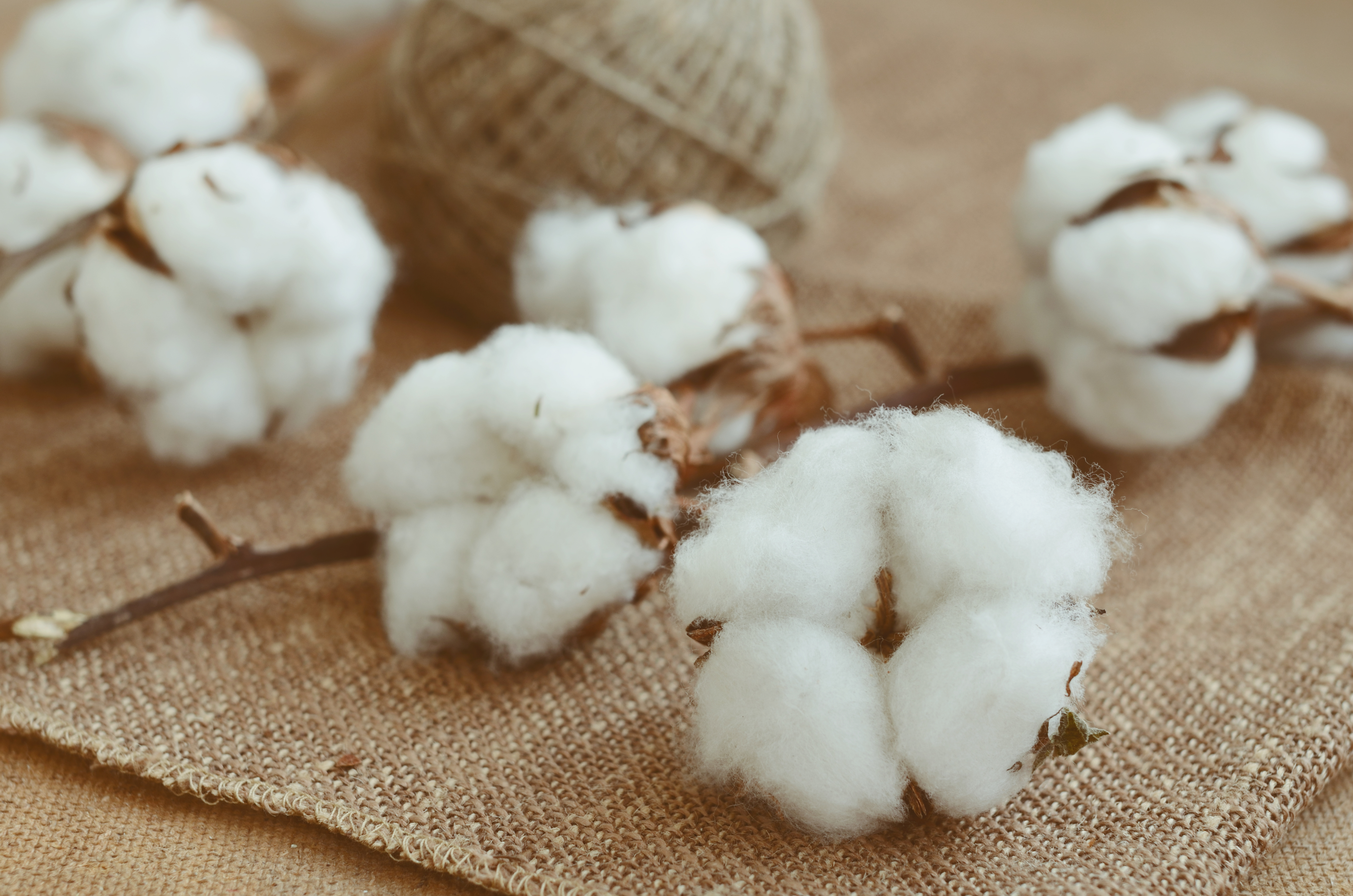 Cotton Fibre
Cotton fiber is used in our mattresses because it is partially a natural material which fits the body shapes and absorbs the humidity. Then our body can better regulate the heat and the sleep is less disturb by the increase in temperature.
The white cotton comes from the cotton flower that undergoes mechanical modifications. The jagged flowers are getting rid of their shell by passing through different vibration stages. Once the cotton is clean, polyester fibers are added to it following the futon flammability requirements in Canada. This cotton is naturally white and not chemically treated. The compound is distributed in layers of different sizes. We only use cotton in layers in the making of our futons. The cotton in layers is more resistant to compression and it allows to avoid any movement of the material inside the mattress.
HANDMADE IN MONTREAL
Quebec (Canada)
Family-owned business since 1981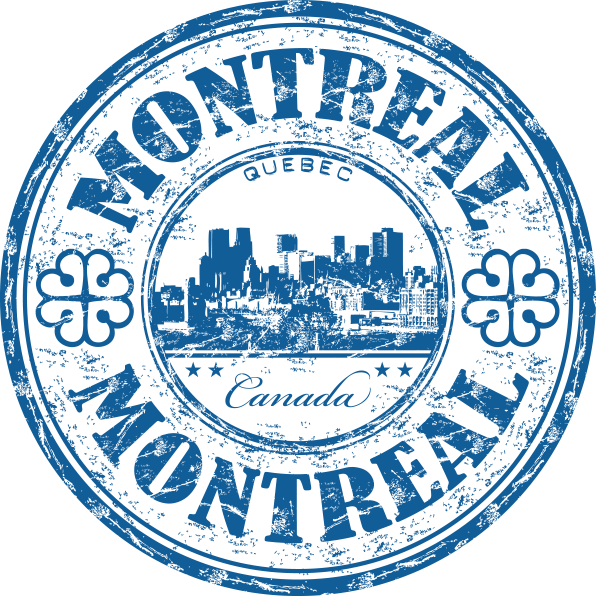 BETTER FOR YOU, BETTER FOR THE ENVIRONMENT
We're proud to donate $10 for every mattress sold to Nature Conservancy of Canada
Established in 1962, NCC is Quebec's leading not-for-profit private land conservation organization.